Here's How 1 Dietitian Plans and Prepares Healthy Meals Each Week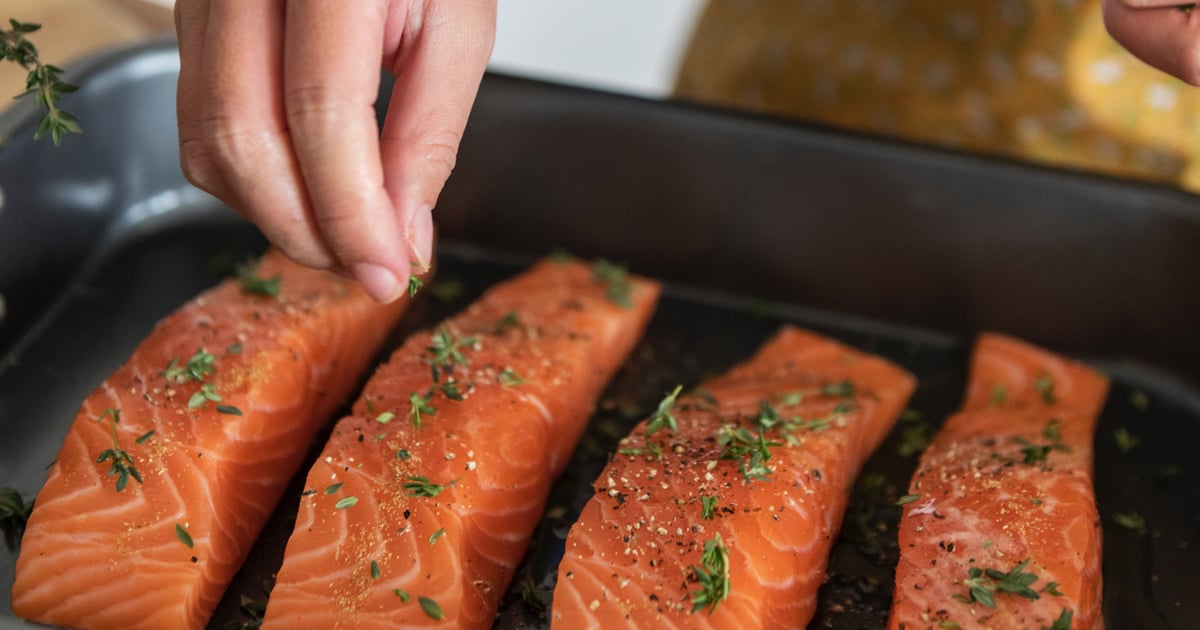 If you've given up on meal prep because you know your refrigerator will never look like those perfectly stocked ones you see on social media (seriously, who has time for that?), you'll be happy to hear that there is way more to this process than Instagram-worthy meals in tiny glass containers. With a surprisingly manageable amount of planning, you can put together a meal prep strategy that'll help you eat healthier all week long.
And who better to get you on the meal prep train than someone who talks about food for a living? POPSUGAR spoke to Melissa Groves, RDN, LD, CLT, an integrative and functional medicine dietitian in Portsmouth, NH, to get the tips she uses with her clients and that she swears by in her own kitchen. With these simple hacks, you'll never stare into your fridge wondering what's for dinner again.